GRAPEVINE PLANTS (Vitis vinifera L.)
Grapevine (Vitis vinifera L.) is a vine plant of the genus angiosperm and belongs to the Vitaceae family. It is one of the oldest cultivated crops. It is known that vines appeared on earth before man, but the system for cultivation was invented in Egypt 6000 years ago. Today is one of the most widely cultivated plants on all continents. It is believed that there are over 20000 different varieties of vines in the world today. The fruit itself is a berry and they are grouped in the form of a cluster. Depending on the variety and the climate in which to grow, they ripen from July to October. There are many varieties, but the most common division is that by use. So we have a variety of fresh consumption or stone varieties, production of wine, varieties for distillates, drying, for juice, for compotes, jams or for decorative purposes. Our experienced nurserymen are producing over 2 million grafted grape plants with great care, latest technologies in grafting grape vines and growing rootstocks for quality grape plants aiming at wine industry and table grape distribution standards.
Click on the variety for description.
Table varieties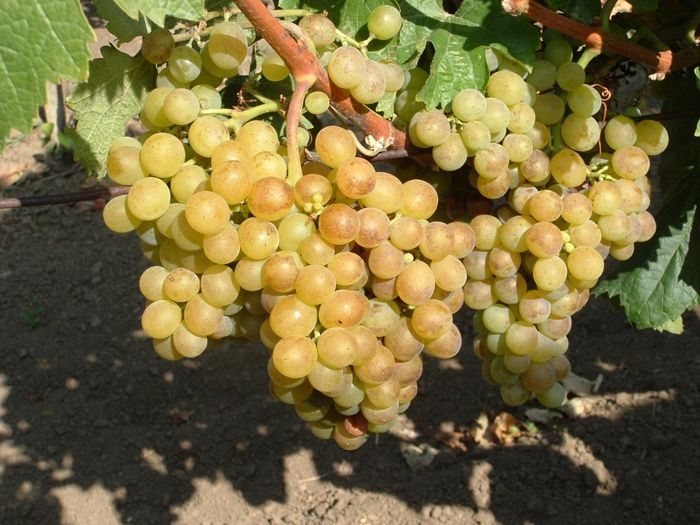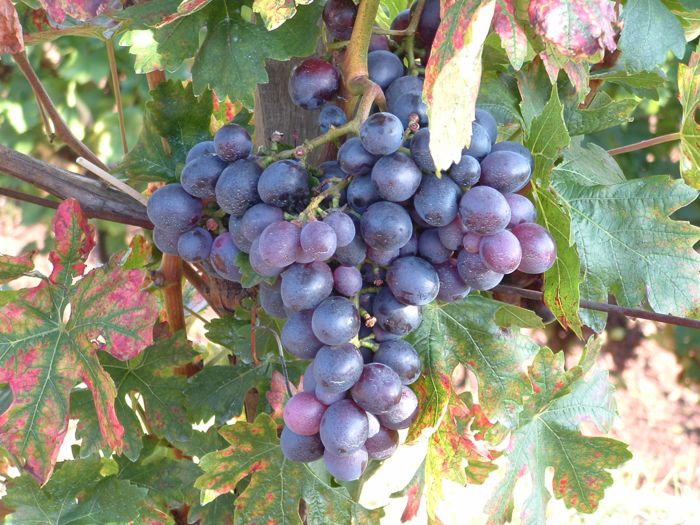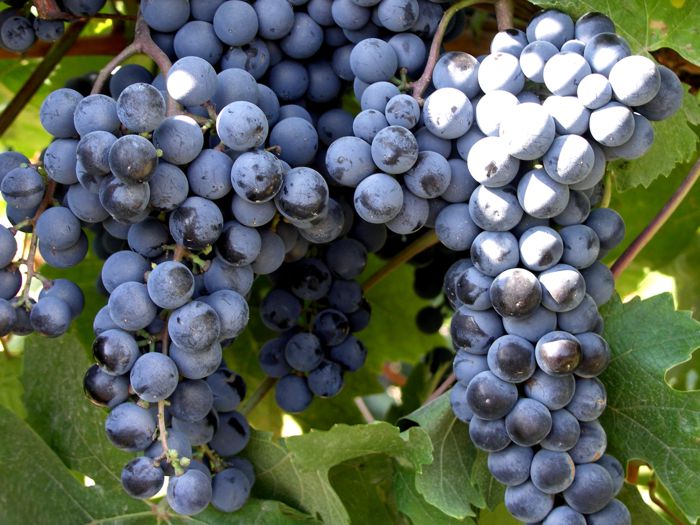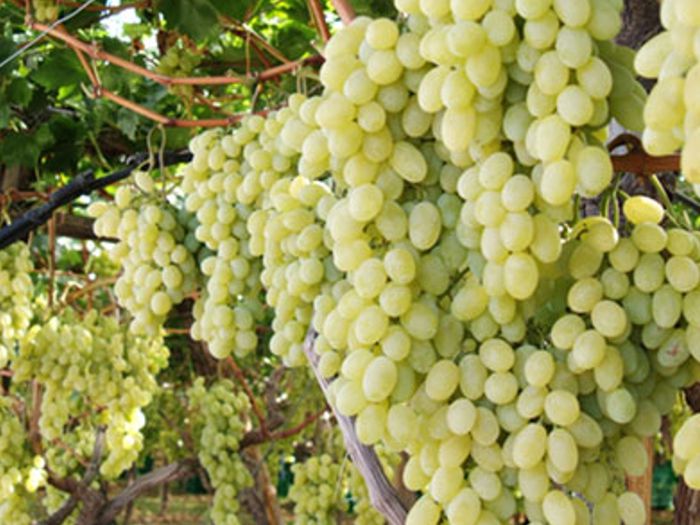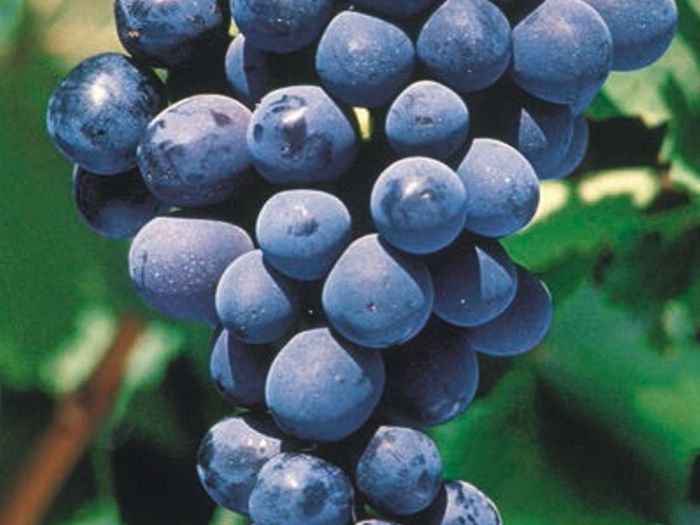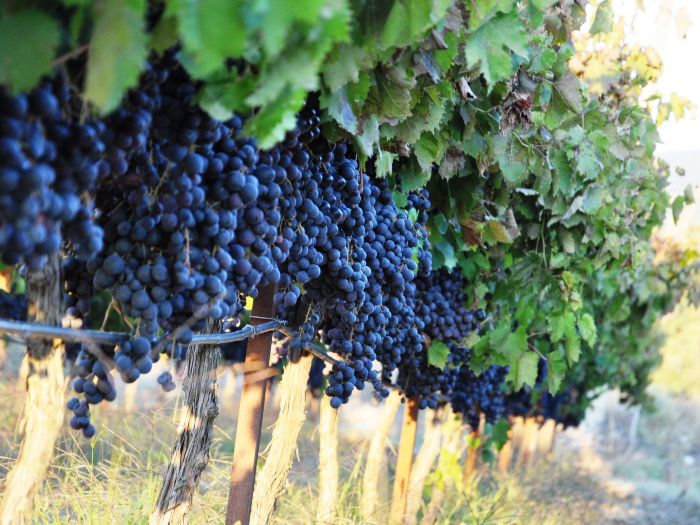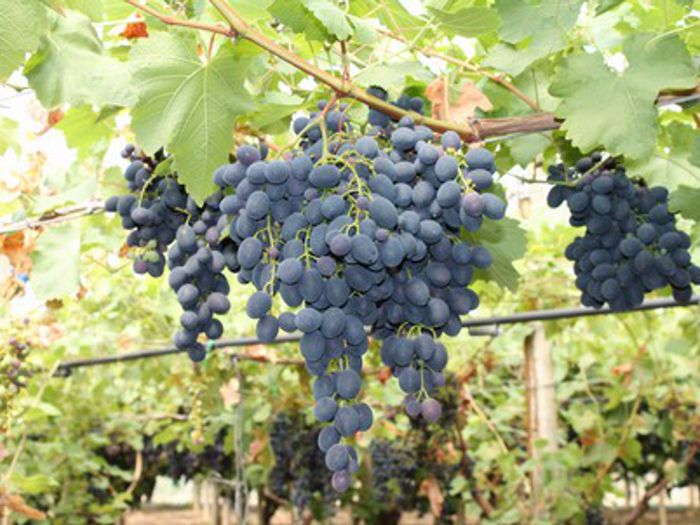 Beogradsko belo (Belgrade's white)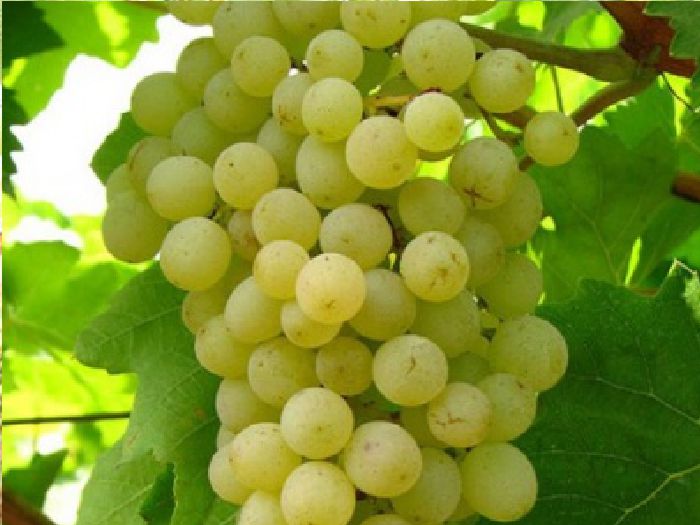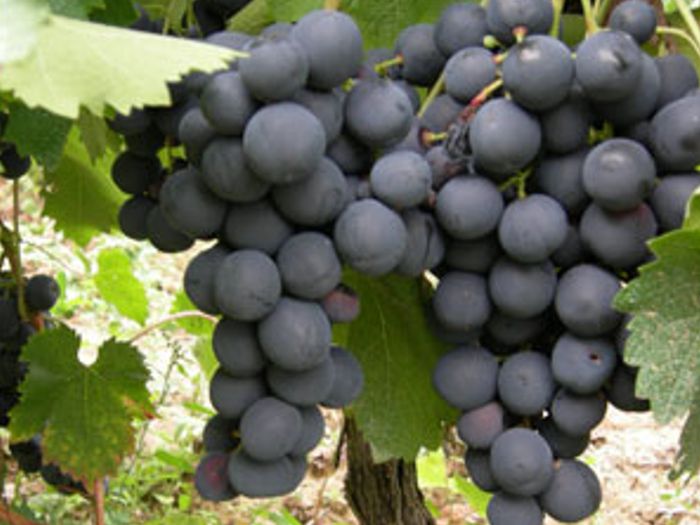 Wine varieties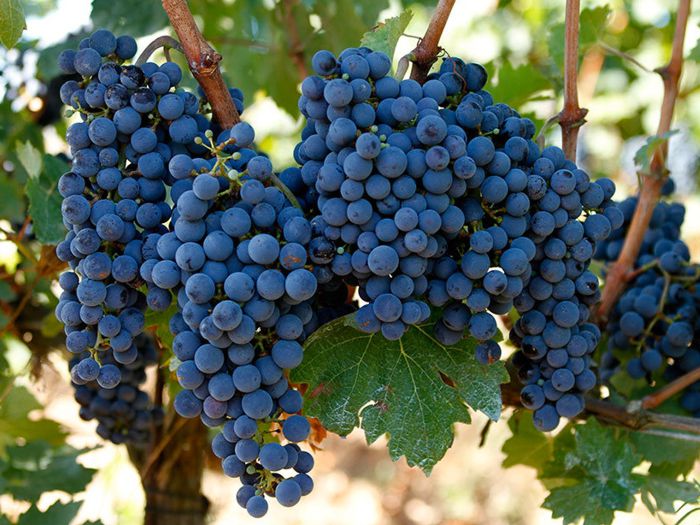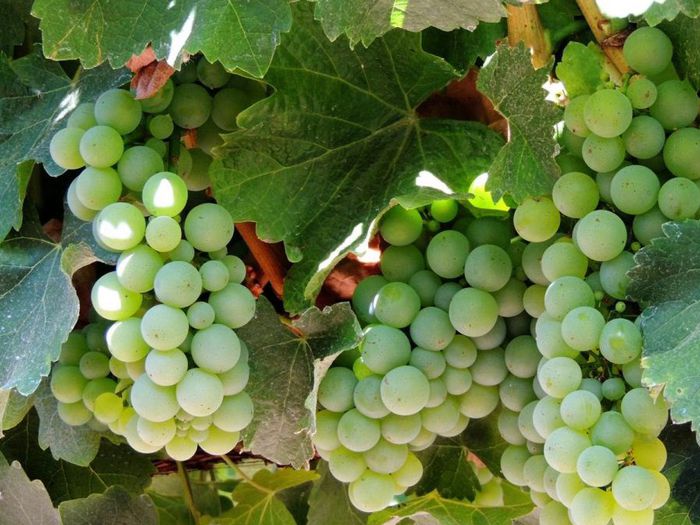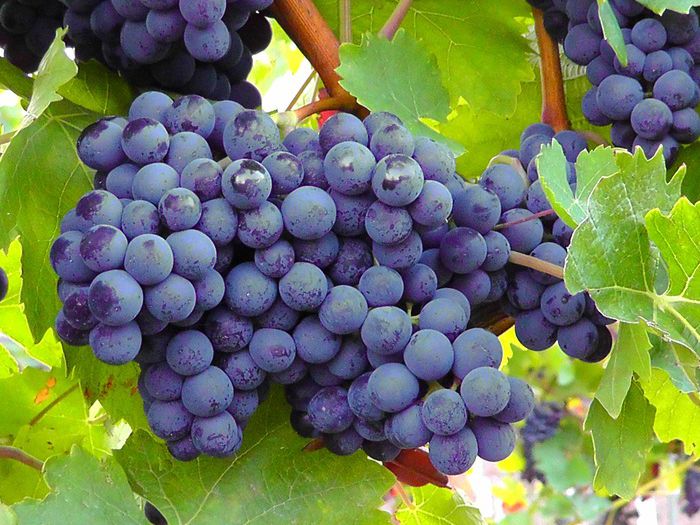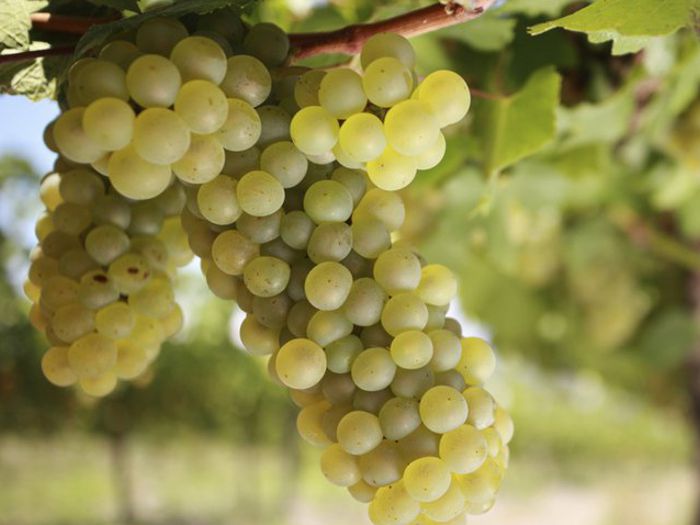 Pinot Noir (Black Burgundy)