Propagation containers & confectionery packaging
Economic Cooperative is offering a wide assortment of high-quality PS, PP, and LDPE accessory products directly from our factories in Serbia for professional growers in horticulture, and also food and confectionery packaging industry. With long experience in processing plastic materials, and with the latest technology in thermoforming we are maintaining competitiveness, industry and health standards for European Union and Worldwide markets.
We are also specialized in the production of custom containers, propagation accessories and various food packaging for the wholesale producers of tree, shrub, flower, and other professional ornamental plants growers, but also for other customers in the horticulture and food industry all to your specification and customized for your automated seed and seedling planting systems.
We invite you to get in touch with us and discuss the possibilities of customized production as we are dedicated to expanding our assortment of plastic products and working closely with our customers on the growing horticulture and confectionery market.
Planting Pots, Propagation Cells, Trays & Containers
Our horticultural accessories product line includes flower pots, plant pots, plant containers, and propagation trays made for professional plant nurseries, open field container growing, and fully automated/mechanized planting.
The material used in sheet extrusion technology and thermoforming process used in the production of our planting pots, cells, trays, and containers are resulting in stronger and more durable garden products making them reusable, cost-effective and tailored for professional growing systems.
Get in touch with us as we are open to discussing the possibilities of custom production of planting pots, planting containers and propagation trays for your specific automated and mechanized system or other growing practices.
WE ARE PRODUCING
Round Pots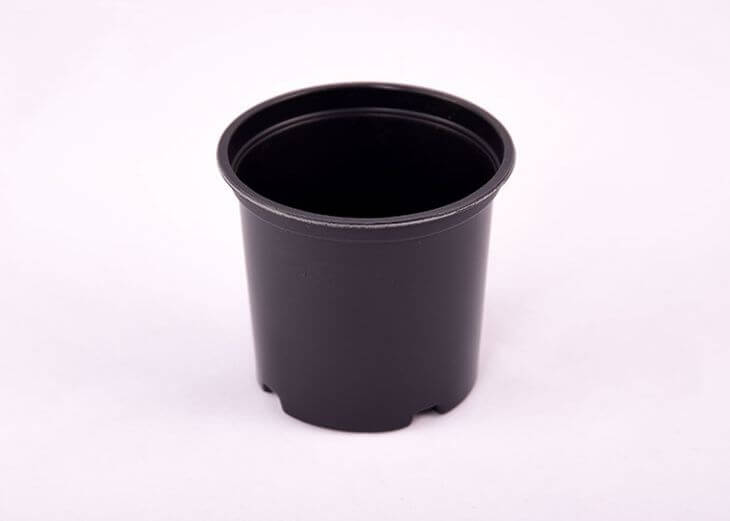 Square Pots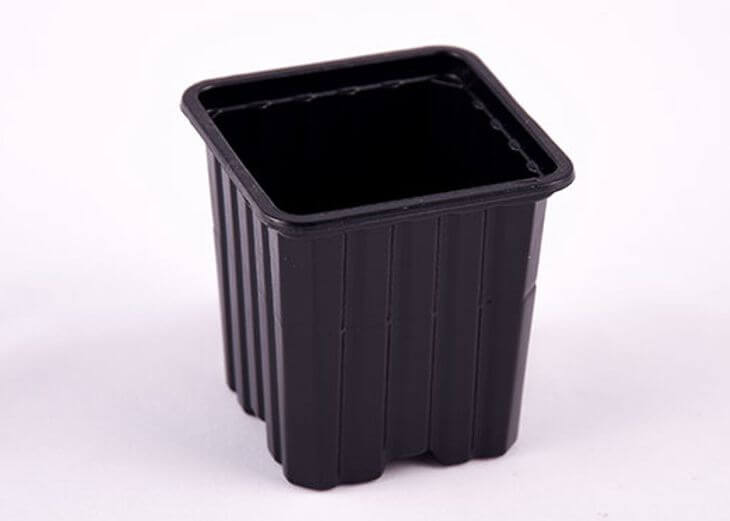 Seed propagation trays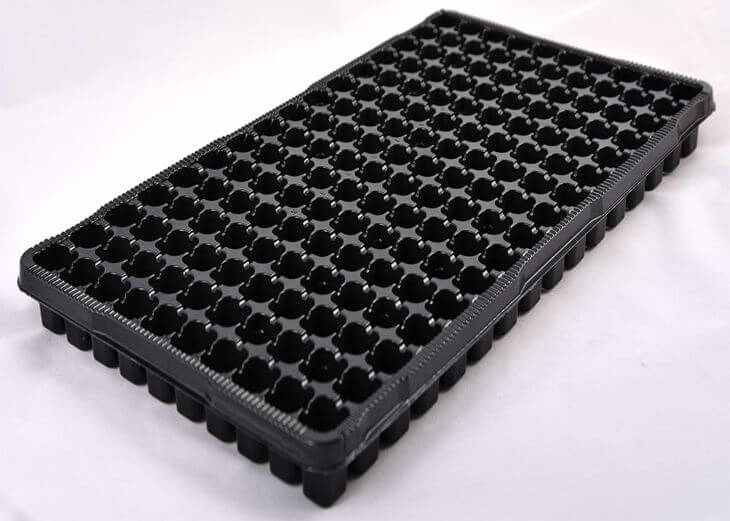 Plug propagation trays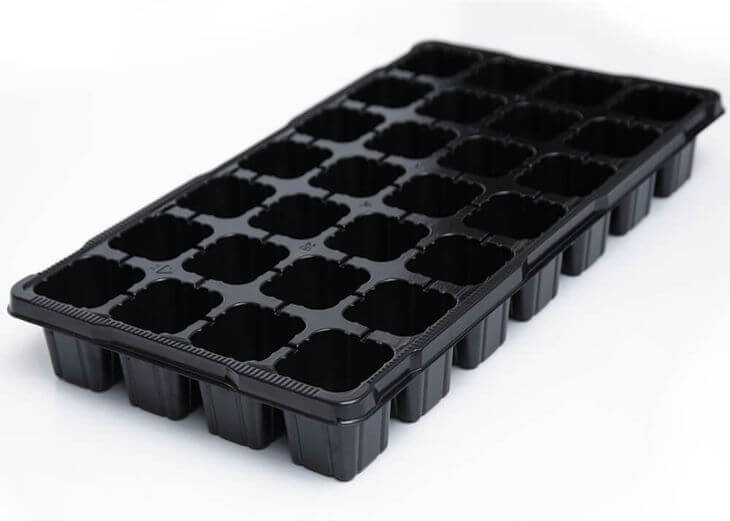 Plant Containers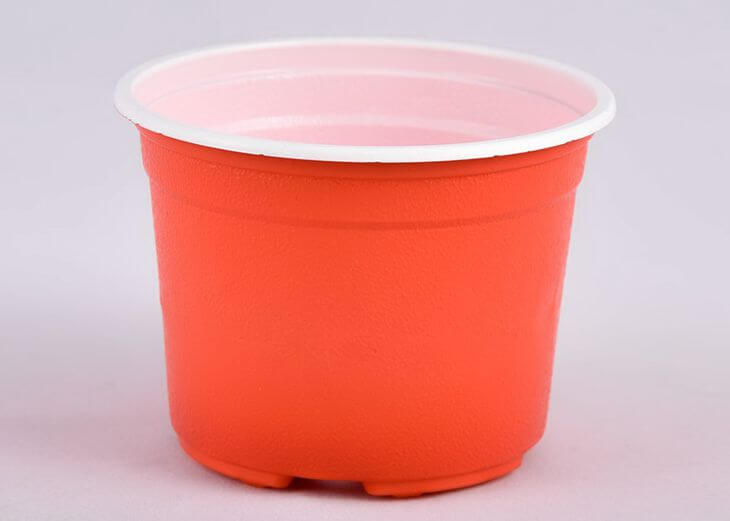 Grow Bags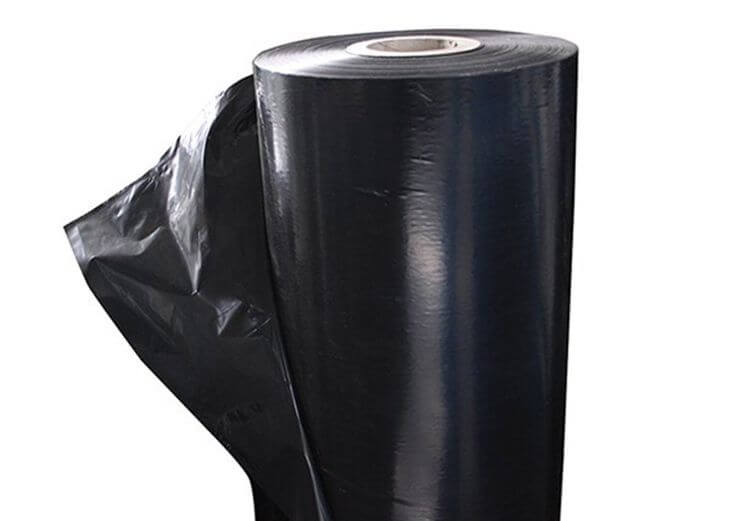 Confectionery and food packaging
Our line of plastic products for the confectionery industry is produced by means of thermoforming from high-quality extruded multi-layered PP and PS foils designed for the use in confectionery, dairy, and food industry.
We are offering simple trays, multi-cell trays, line trays, and also custom tailored trays for chocolate, pralines, and biscuits, but also other confectionery and food products.
We invite you to get in touch with us and discuss the custom production possibilities of plastic packaging for your food and confectionery products.
WE ARE PRODUCING
Chocolate trays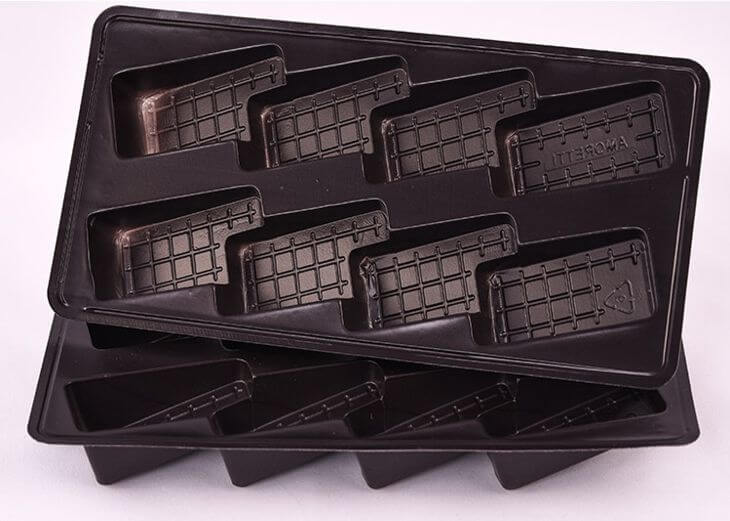 Inserts for pralines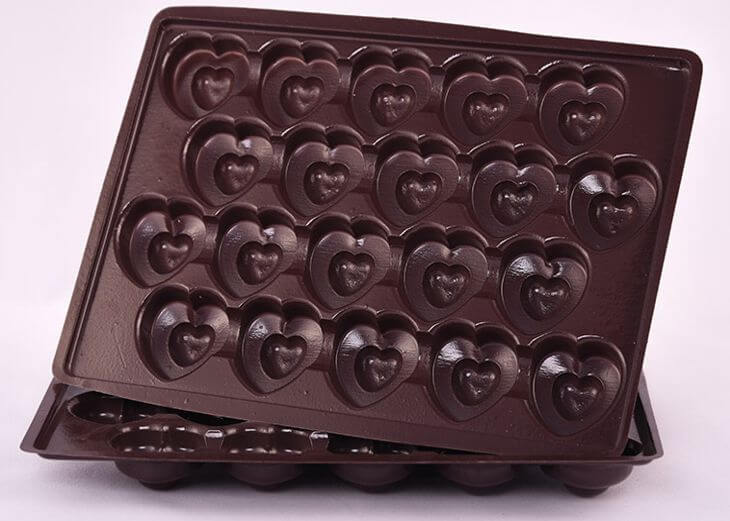 Biscuit trays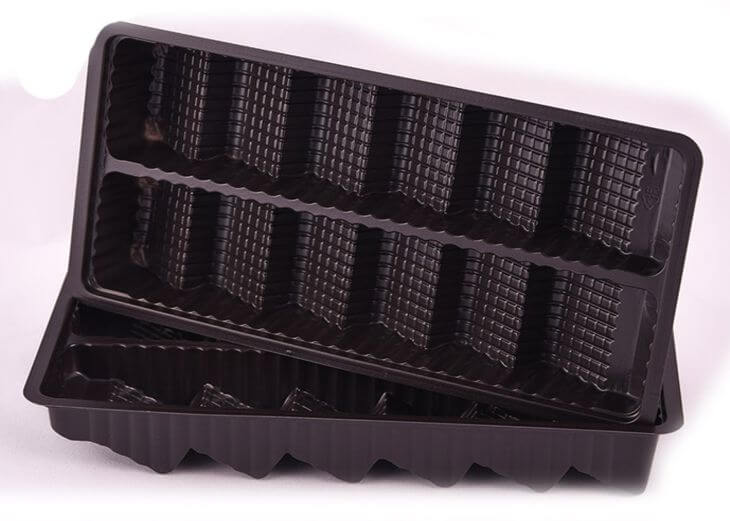 Praline trays